The

FLOSS

Posse is soon running a Wikiversity course, Composing free and open online educational resources. The course is for "teachers and teacher-students who do not have prior knowledge or skills related to free and open education resources." Participants will have to write blog posts as part of the course, and their posts will be corralled together at the jaiku channel #oercourse (you don't need a jaiku account to subscribe to the feed).
(Correction: not enabled on test.wikipedia. try this random testwiki.)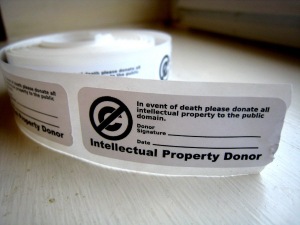 (via cc-au)
Comment
Elsewhere on the web...
Commenting is closed for this article.